Yes, there are quite a few reports about it, Johnny, including from the BBC:
Barbra Streisand to play Hyde Park in July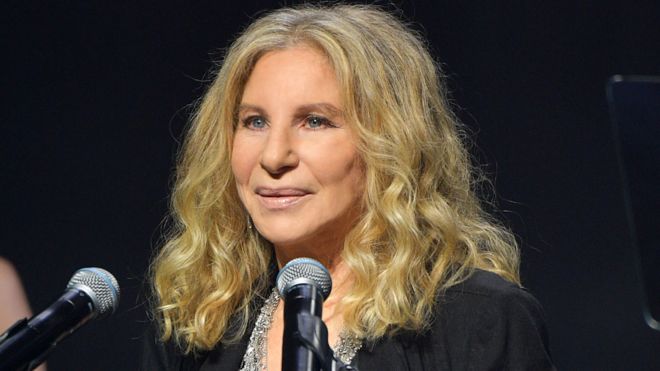 Enough is enough? Not for musical icon Barbra Streisand, who will perform in London's Hyde Park this summer in her first UK concert date in six years.
The 76-year-old, known for such hits as Guilty, The Way We Were and Don't Rain On My Parade, will make her British Summer Time debut on 7 July.
The singer, whose Walls album came out last year, last performed in London at the O2 Arena in 2013.
Celine Dion and Robbie Williams will also perform in Hyde Park this summer.
So will Neil Young and Bob Dylan, though their joint concert on 12 July will not be held under the British Summer Time (BST) banner.
Streisand, the recipient of two Oscars, 10 Grammys and the Presidential Medal of Freedom, has not given a concert since her The Music, The Mem'ries, The Magic tour ended in New York in May 2017.
Read More + video>
https://www.bbc.co.uk/news/entertainment-arts-47469670