Thank you guys.
♥
At night just I have more time to sit yourself in front of your laptop. Doris images I am looking for by typing in google Doris Day, and then I try to click at the top of the graphics and so I am looking for.
Even sometimes I find some unique photo of Doris. (usually by accident) Once again a huge thank you, I am very pleased that someone appreciates my work. I will just try our best.
Doris & John Denver.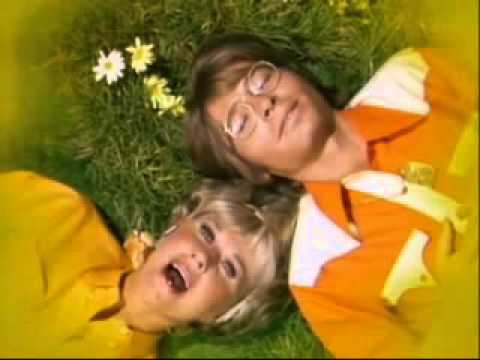 Ania